SOCIAL EVENTS
Your unique party can include cocktails in the bar complete with custom seating and photo area, and a "cigar bar" for those interested in taking an outdoor break from the festivities.  Inside, create a relaxing lounge, dining area and all night dancing on the dance floor.
At ADES our generous decorating and music policy allows you to bring your vision to life.  Create unique spaces for your guests to admire and enjoy, such as appetizer stations, guest book tables, photo op areas and more.  Then you and your guests can dance the night away until 11:30pm!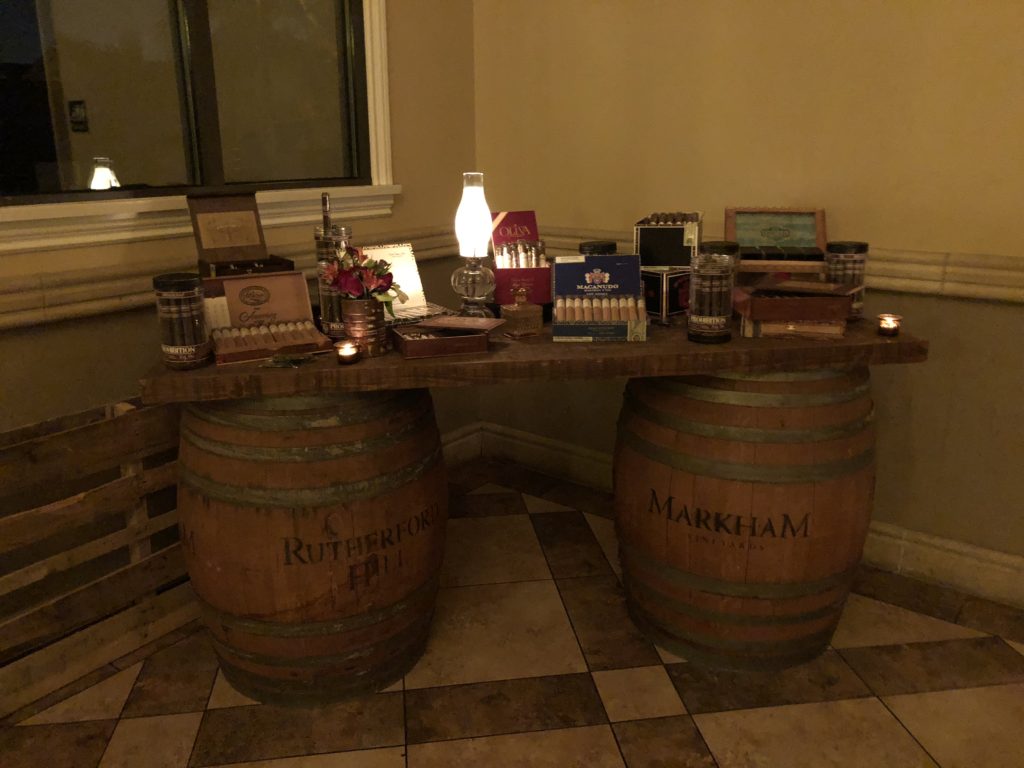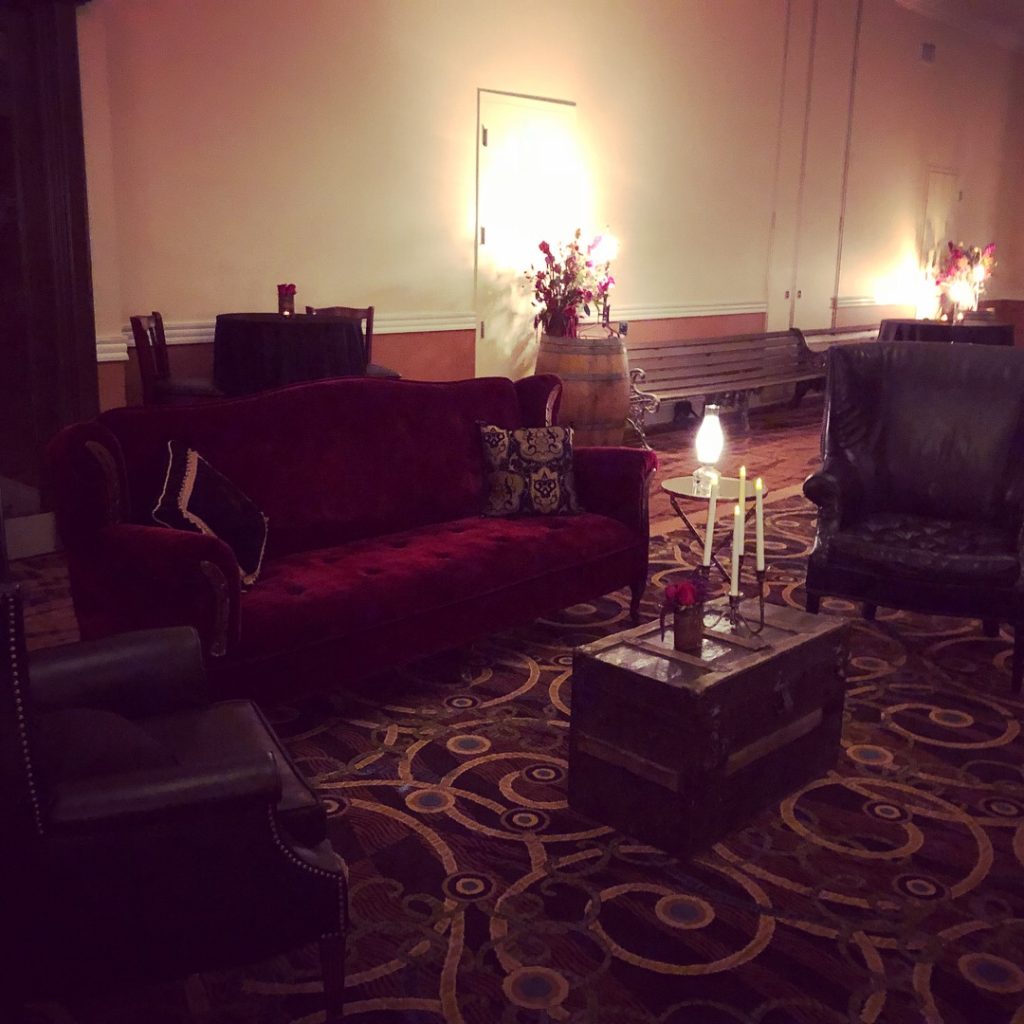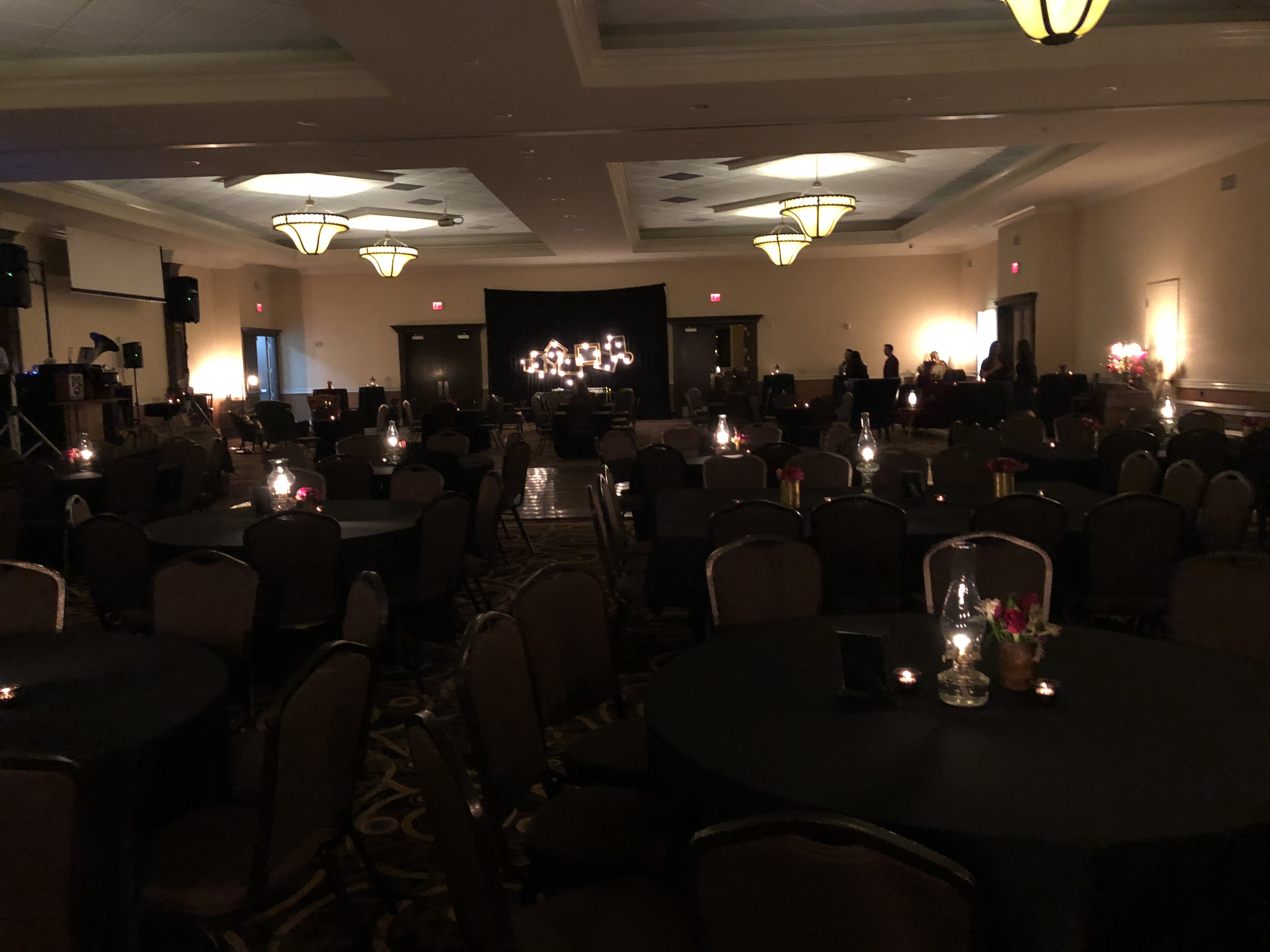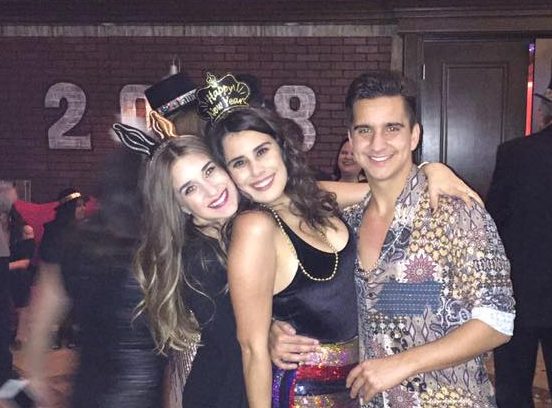 MEETINGS & SEMINARS
ADES is an excellent choice for both large or small meetings and seminars.  Host your next Town Hall, off-site sales meeting or educational seminar with us.
Speakers can address attendees from the stage using our audio/visual equipment.  Present awards or discuss company sales goals in a professional and comfortable environment.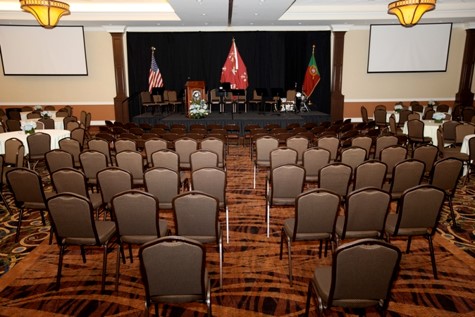 BIRTHDAY PARTIES, GRADUATION PARTIES, REUNIONS & MORE!
Have a big family but can't fit them all in your backyard?  Have a big backyard but don't want the hassle?  ADES regularly hosts parties of all sizes.  From that very important 1st birthday to the milestone 100th birthday party to 50th wedding anniversary or 50th class reunion, have your party here!  For that important Sweet 16 party, high school or college graduation party or even your retirement party, ADES has the space for you!
CELEBRATION OF LIFE & MEMORIAL SERVICES
When the time comes, ADES can provide an atmosphere where you and your guests can feel at ease.  Both ADES halls offer ample space to display photos or other items, set up food stations, and give your guests the opportunity to mingle and meet others who also shared in that person's life and memories.